COMMERCIAL SECURITY
Professional Security for your Business
REQUEST QUOTE
PROFESSIONAL SECURITY OVERVIEW
click the icons below to learn more!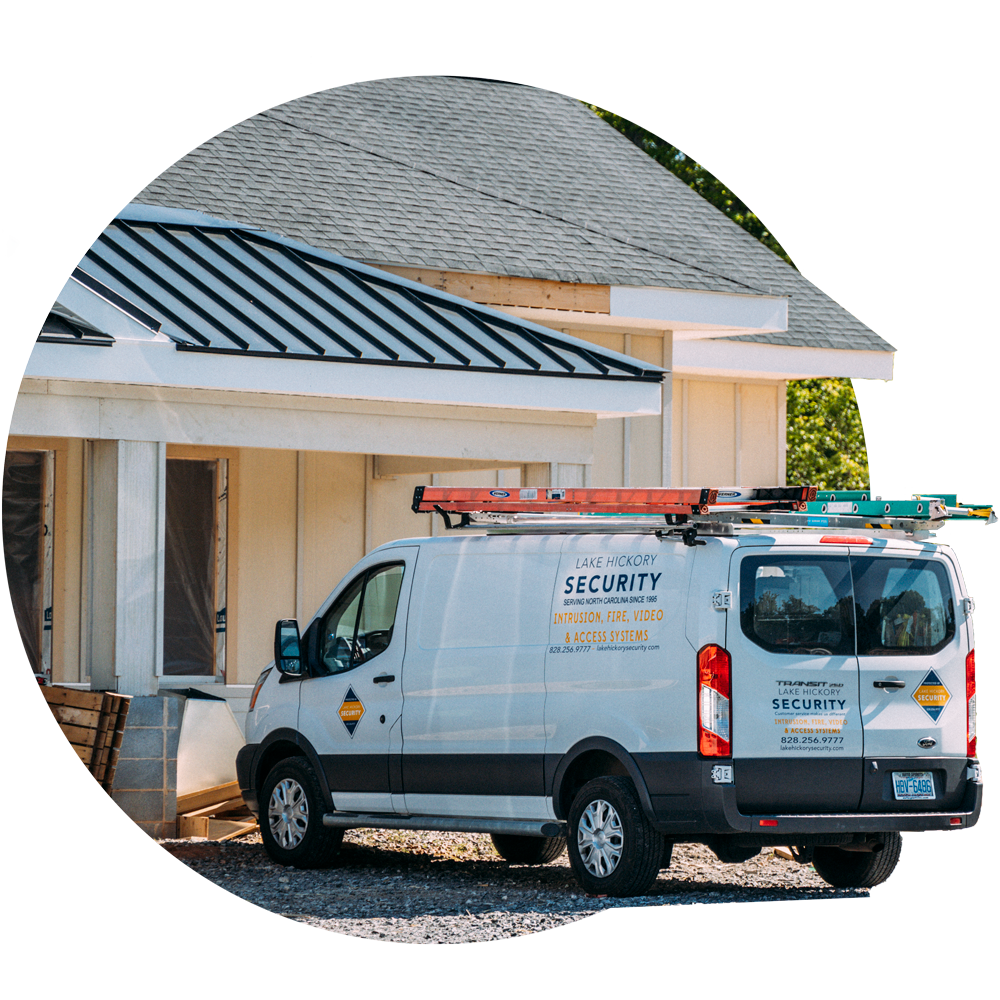 Intrusion Detection
---
Lake Hickory Security has over 30 years of experience in business security. We will work directly with you to ensure your business is fully protected!
REQUEST QUOTE
Features
SCHEDULE MONITORING
Schedule monitoring allows you to set specified times for your alarm to arm and disarm (open and close). This is a very popular service with business owners who may be unavailable to ensure their business is opening or closing at the proper times.
ENCRYPTED SMART SENSORS
Encrypted sensors to help make your life easier! We offer window, door, glass break, motion sensors, and temperature sensors. Protect your perimeter, and get alerts for rapid temperature change in temperature sensitive areas.
MOBILE ACCESS
Lake Hickory Security offers alarm systems that allow you full control right from your phone! From controlling your system, to monitoring camera feeds and managing access control.
24/7 MONITORING
Included with every commercial security system is 24/7 professional monitoring. No matter what time of day, when your alarm is tripped, our operators will quickly contact you or an authorized person from your call list to verify the alarm.
Protecting Businesses Across Western North Carolina
Here are just a few of our many satisfied commercial security customers!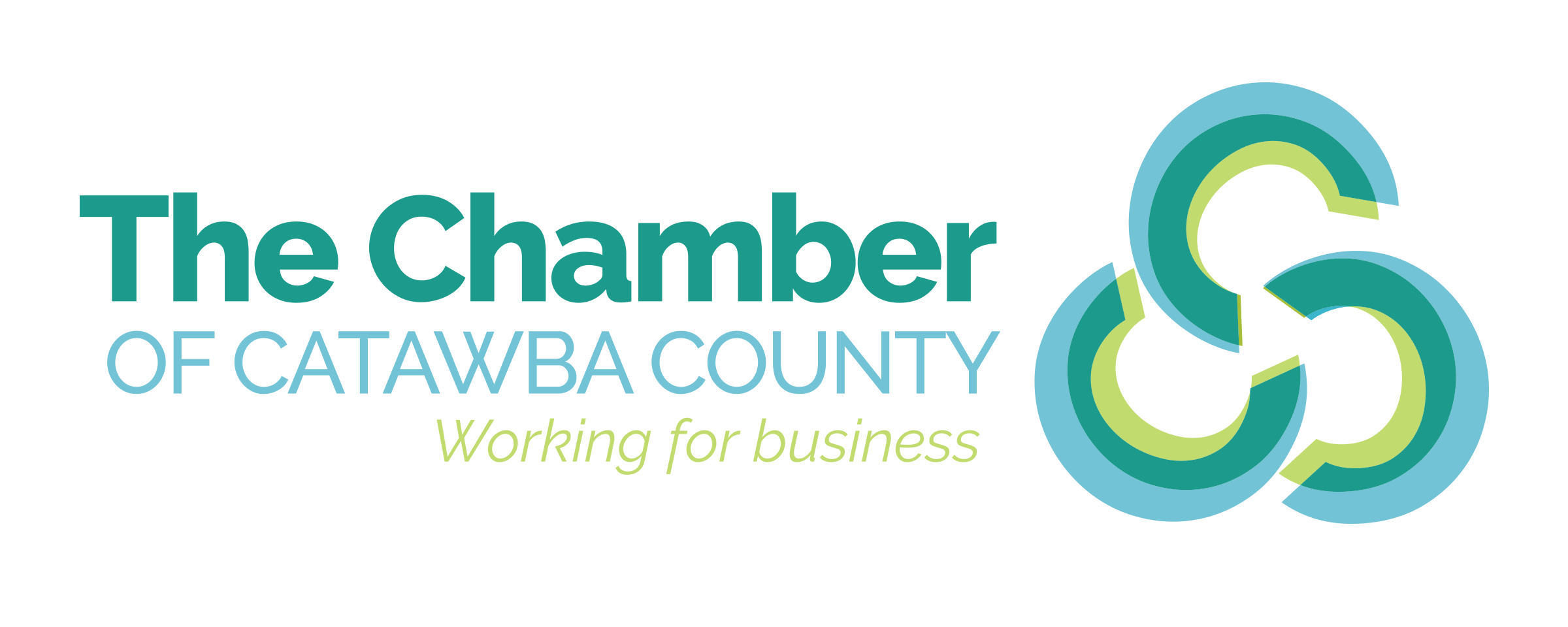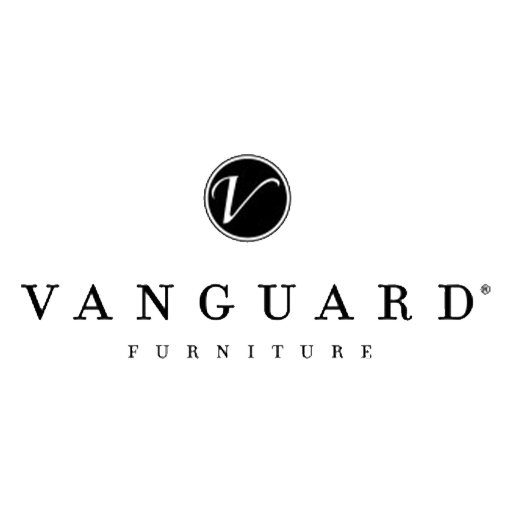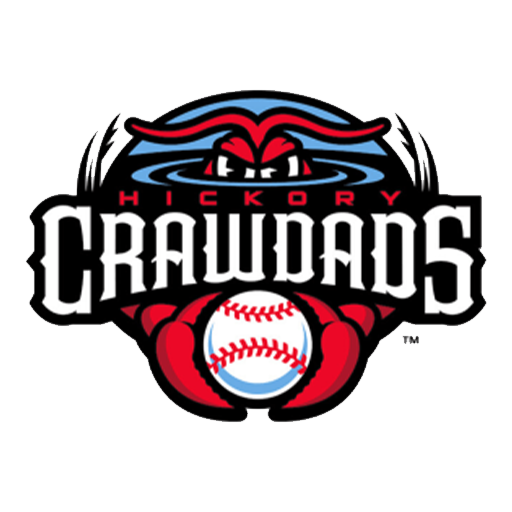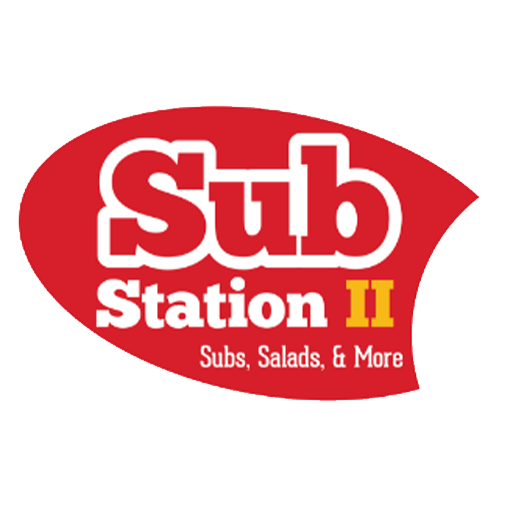 ---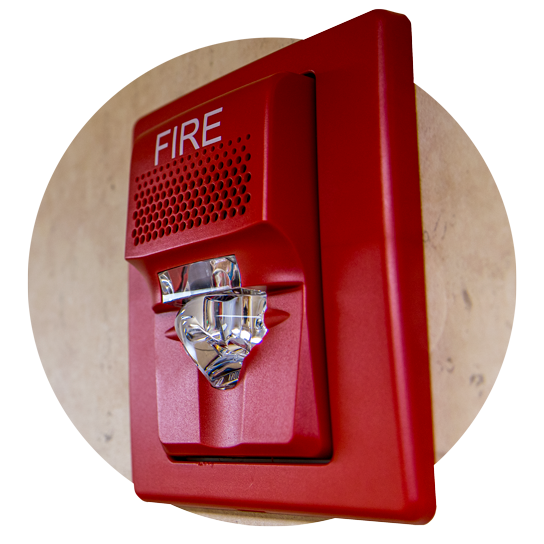 Fire Alarms & Prevention
---
According to the NFPA, of the structure fires that occurred in 2018, an estimated 113,000 occurred in a structure other than a home. Causing almost 2.8 billion in damages. Lake Hickory Security is a local leader in commercial fire solutions. Click the icons below to learn more
REQUEST QUOTE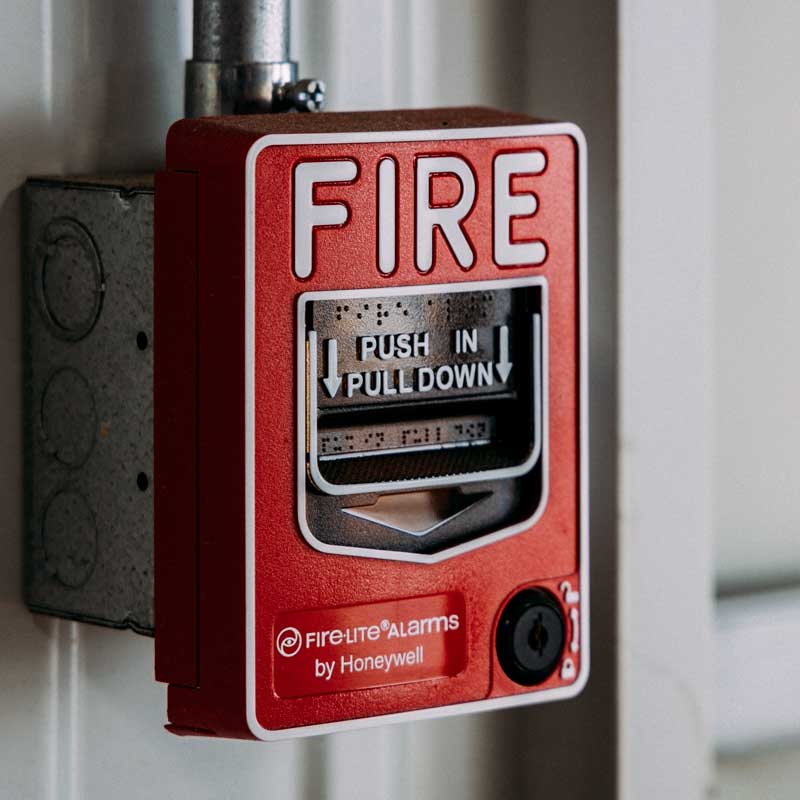 Fire Alarm Systems
---
Protect your business with the finest in commercial fire technology. Lake Hickory Security works with the leading brands in the commercial fire space to bring you the very best protection.
Notification devices (strobes & Horns)
Fire Alarm Pull Stations
Fire alarm Communicators
Fire Alarm Control Panels
Smoke & Heat Detection
Carbon Monoxide Detection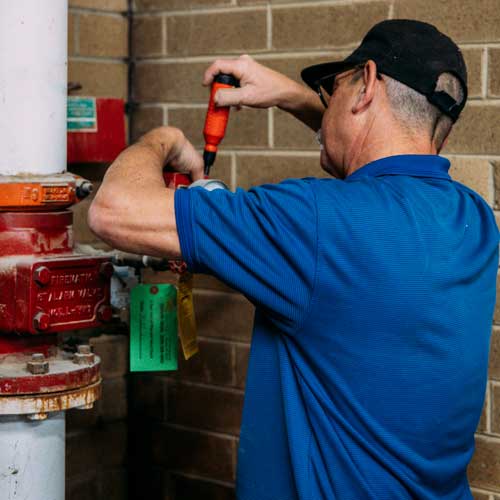 Fire Inspections
---
Lake Hickory Security offers professional fire inspections, ensuring your systems are up to par with industry standards and local regulations. Fire inspections, in most cases, are required annually.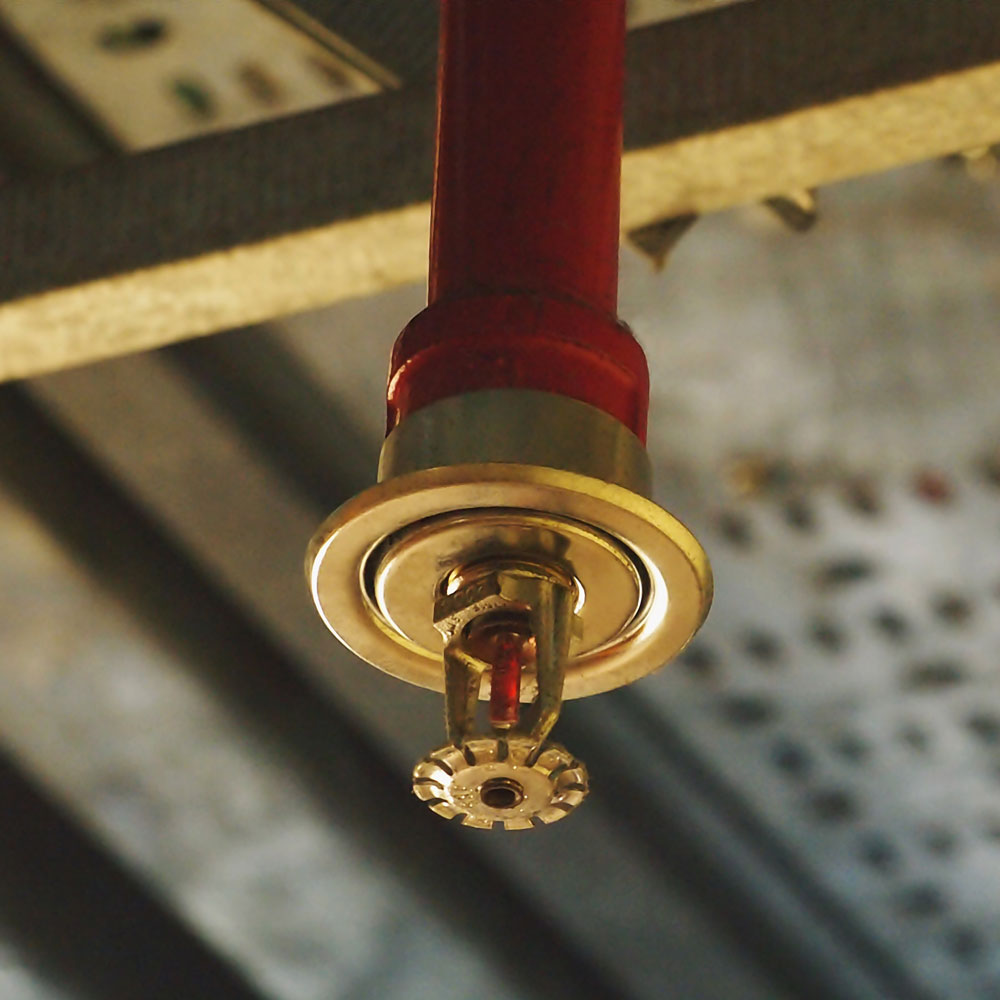 Sprinkler Monitoring
---
Sprinkler monitoring allows you to know when your sprinkler system has been activated, or is being tampered with. Contact our team for more information.
---
Intelligent Video
---
Lake Hickory Security offers robust camera systems to fit any need. Our camera systems offer the latest in analytics technology and can be a strong asset, not only for securing your business, but being used as a tool to grow your business!
REQUEST QUOTE
INTELLIGENT VIDEO POWERED BY AI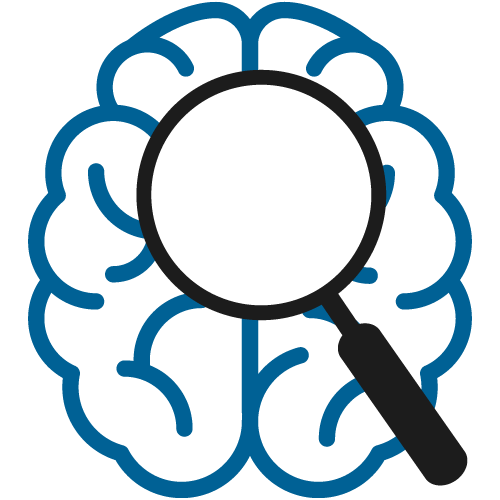 INTELLIGENT SEARCH
Search by gender, clothing color, vehicle type, and in some cases, make and model!
ACCURATE DETECTION
Our powerful analytics reduce false detections, giving you more accurate detections and less notifications.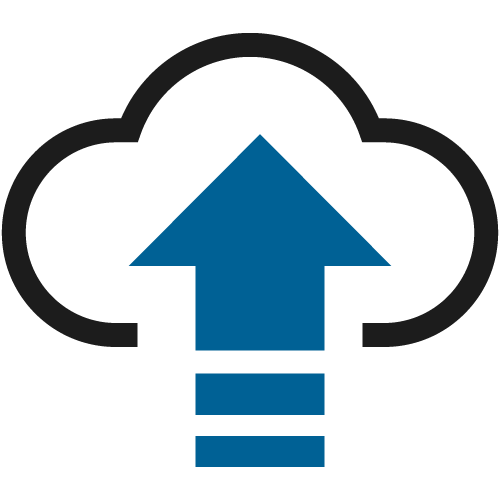 CLOUD VIDEO STORAGE
Available cloud storage provides you a reliable backup for your footage.
---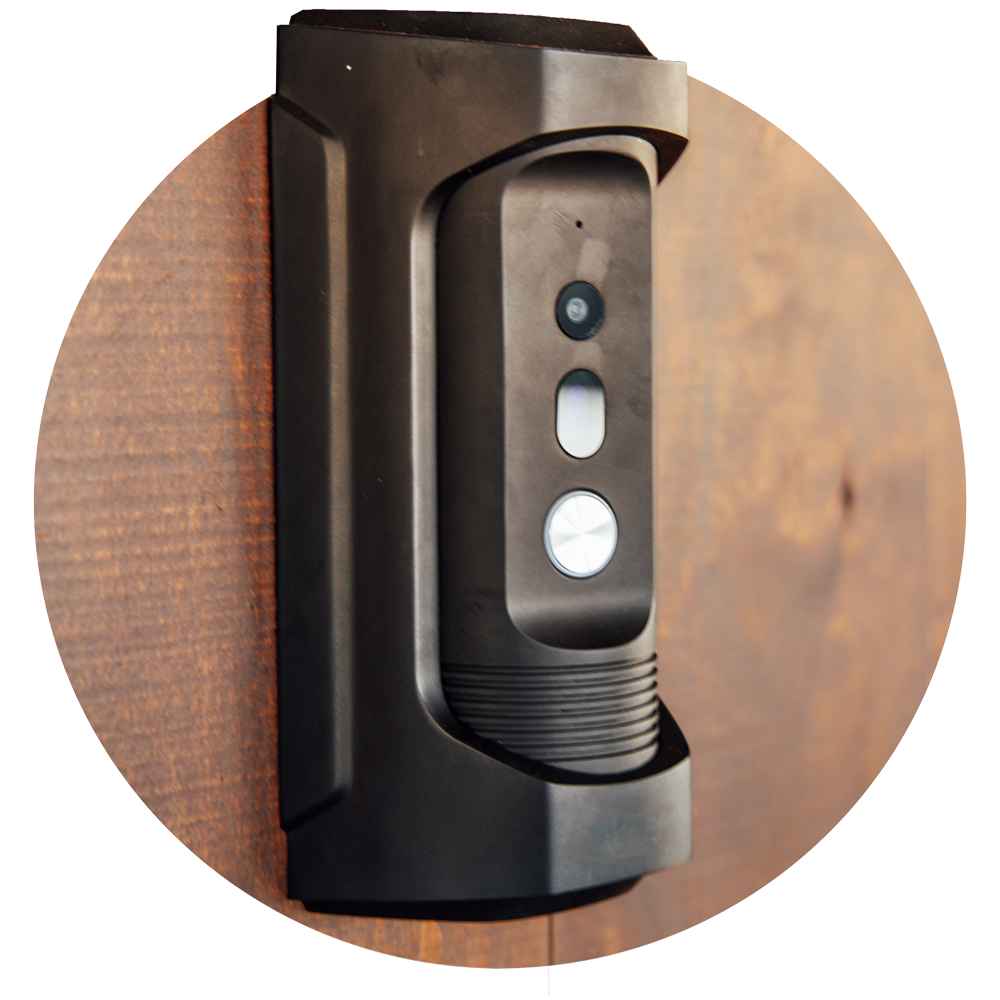 DOORBELL CAMERAS
Want to know who is at the door? We offer some of the best doorbell cameras available on the market. Our technicians will professionally install your doorbell and walk you through all the available features.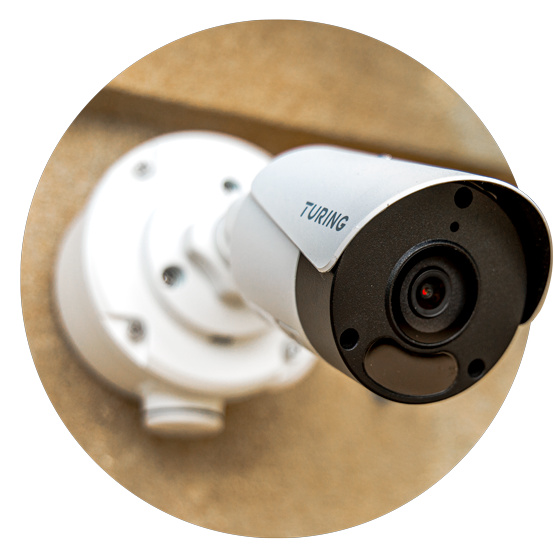 SURVELLIANCE CAMERAS
Keep an eye on your facility, indoors or outdoors with our high quality surveillance cameras. Our cameras have many different features including night vision and smart analytics!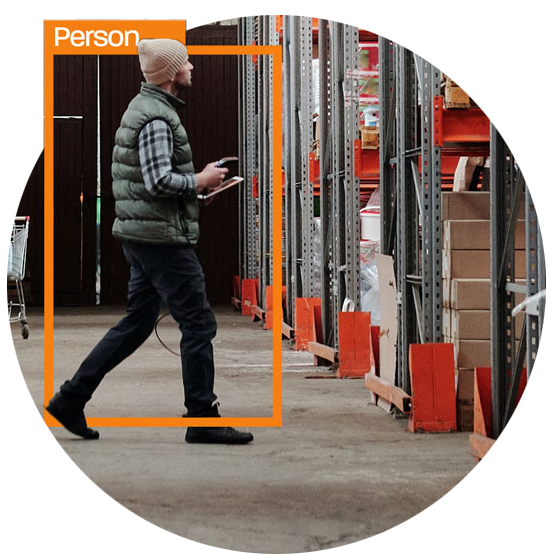 BUSINESS ANALYTICS
Our cameras with built-in video analytics can tell you the difference between a car, person, or animal that crosses its path! You can also set up detection zones which can help reduce excessive notifications!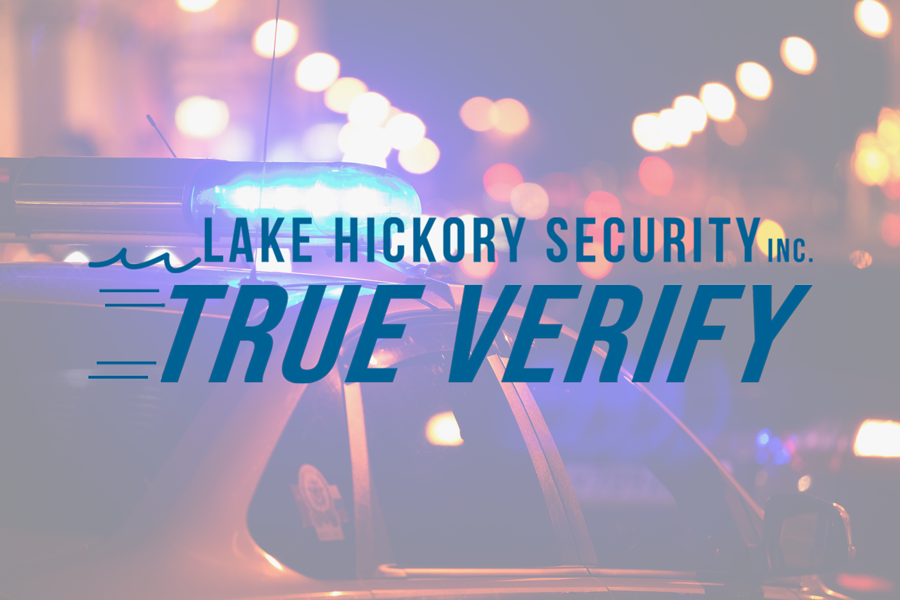 Video: True Verify
---
With our True-Verify service our operators can verify quickly and effectively what caused an alarm. With True-Verify, our monitoring center will receive live video as well as the video from what caused an alarm! This info can be sent to whom you specify and allow them to make the decision to dispatch or not.
---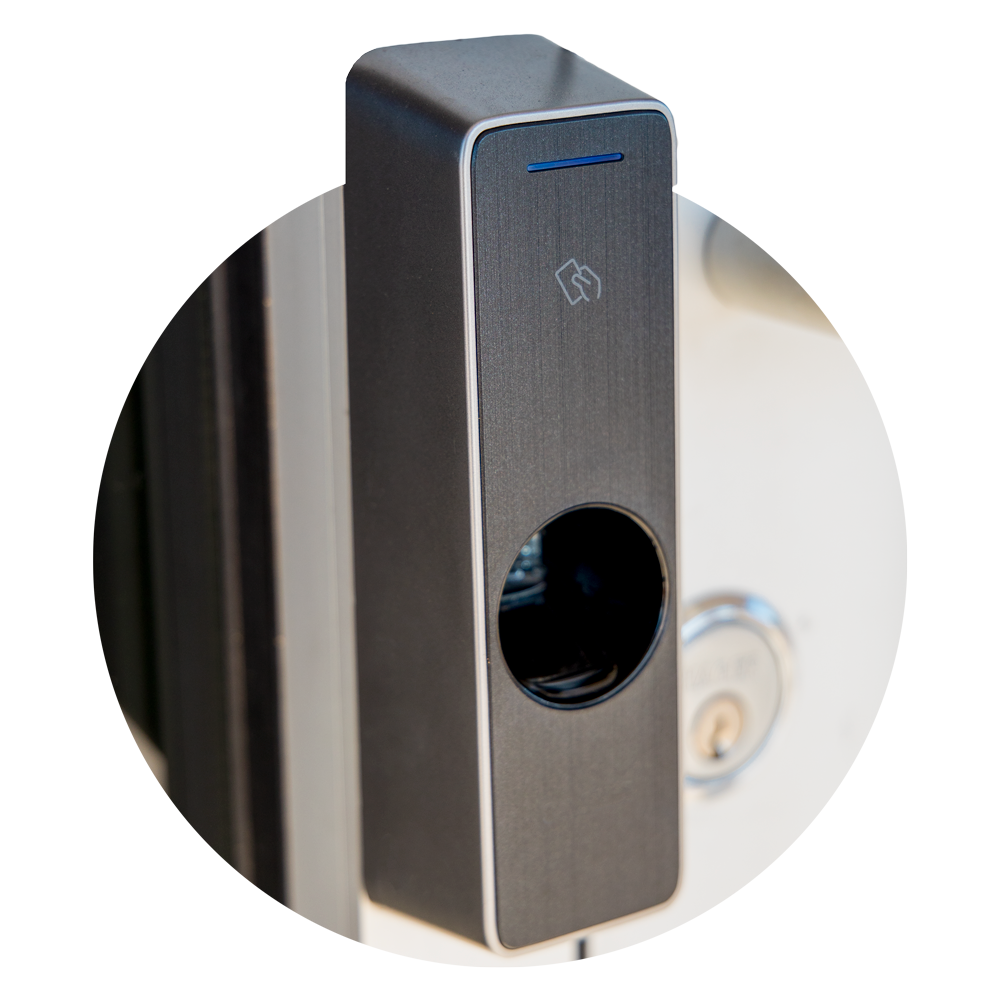 Access Control
---
Let the experts at Lake Hickory Security help you with you access control needs! Give access to those who need it, and prevent unauthorized personnel from entering where you specify.
REQUEST QUOTE
INTEGRATION
Our access control systems can be integrated with your security system to provide an even stronger defense against unauthorized personnel. Giving you access to control your security system as well as your access control all from one application!
USER EXPERIENCE
As part of the installation, our team will educate your team on using and managing the system. We also have our live-view option, which allows you to see which doors are open real time with a schematic of your structure!
WHY CHOOSE US?
30+ Years of Experience
Family Owned Business
Prompt, Courteous Service
Professional Installation
Quality Equipment